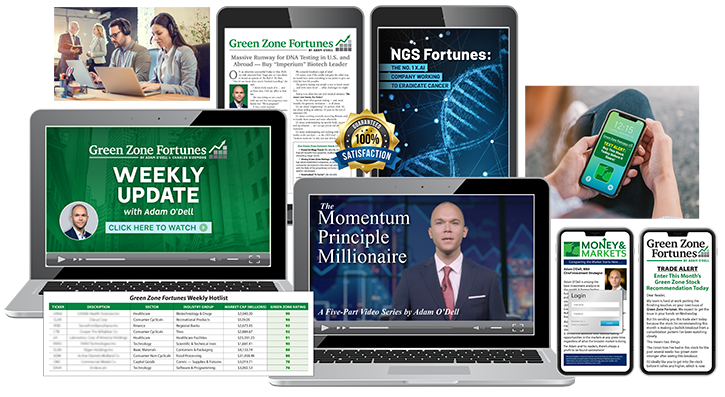 Act Now to Receive My No. 1 Stock In the Fastest Growing Sector of AI's $80 Trillion Windfall…And Claim Your Free Access to
$1,196 In Bonuses TODAY
As you saw today…
My number one x.AI stock is primed to capitalize on the coming $80 trillion AI windfall.
Launching an new era of fortunes to be made over the next 10 years. The likes of which the world has never seen before.
Yet here's the thing…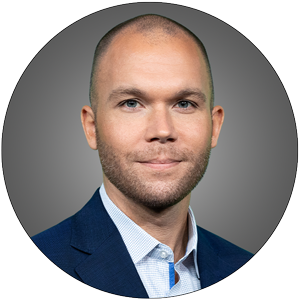 99.9% of other investors aren't aware of this company's breakthrough NGS technology yet...
So by taking the time to watch my presentation today, you're way ahead of the pack.
This knowledge gives you the chance to get in on the ground floor of the number one company, in the fastest growing sector of AI's massive industry.
I include all the details for you in my special report, NGS Fortunes: The No. 1 x.AI Stock Working to Eradicate Cancer.
This is where the biggest profits could be made…
Because this company could be moments away from soaring higher, never to come back down again…
And that's why you need to act now.
All you have to do to get started is take a risk-free subscription to Green Zone Fortunes — and you'll get all the details of this opportunity rushed to you…
Now, a one-year subscription to Green Zone Fortunes usually costs $199.
But because you watched my presentation today, it's only $47.
That's more than a 75% discount off the regular price.
PLUS, you get $1,196 worth of FREE bonuses to help you prosper during the $80 trillion-dollar windfall AI is set to create over the next 10 years.
These bonuses are yours to keep, even if you cancel.
So you have nothing to lose.
Green Zone Fortunes must do everything I've promised, or else you get every penny back!
Bonus: As part of this deal, my team is upgrading you to our convenient auto-renew program that ensures that you'll always be locked into our low rate of $79.
And I mean always … for as long as you choose to stay a member!
Of course, you can cancel this auto-renew feature at any time if you want, and don't forget … your purchase is protected by my 365-day, 100% money-back guarantee.
Here's Everything You Get By
Acting Today

:
1-Year Membership to Green Zone Fortunes
You get the No. 1 stock in the markets sent straight to your inbox each month in my newsletter — as well as detailed research and analysis. You'll also get 24/7 access to the members-only website including my live model portfolio and past research reports.
One Year Access to the Green Zone Fortunes
"Weekly Hotlist"
Each week, I run all 8,000 U.S. stocks through my powerful Green Zone Rating System. I then send the top ten rated stocks to Green Zone Fortunes members every Wednesday. That's right: you get the top ten rated stocks out of 8,000 sent directly to you. Remember: over the last year and a half, this list has produced 52 triple-digit peak gains on our top-performing stocks.
"Anytime" Access to My Proprietary Green Zone Rating System
My AI-based stock rating software took hundreds of man-hours to develop and hundreds of thousands of dollars to develop … and soon, it could be at your fingertips. Just type the name or ticker symbol of any stock you like into the search bar, and you can check its Green Zone rating whenever you want.
FREE

Report
NGS Fortunes: The #1 x.AI Company Working to Eradicate Cancer
FREE Video Series
Momentum Principle Millionaire Video Series
In this video series, I reveal the No. 1 secret behind Adaptive Investing™ — which is the simple method I've used to achieve all my success in the stock market. I think you're going to find it fascinating because this secret involves doing the total opposite of what most mainstream investment experts tell you to do…
Simply fill out the form below to get started today for just

$47